Home Page
Main content starts here, tab to start navigating
The Fat Lamb strives for warm hospitality, delicious food, and excellent service.
Owner/Chef Dallas McGarity's menu showcases modern but approachable comfort food with inspiration from around the globe. Opened in 2016 in the heart of Louisville's highlands neighborhood, the chef and restaurant has earned many accolades along with winning Food Network's CHOPPED in 2019 and it continues to evolve.
"Serving creative cuisine, craft cocktails, local beer, and interesting wines along with stellar service is our goal. Please join us and experience our hospitality and cuisine."
-Chef Dallas McGarity
Slide 1 of 10
Slide 2 of 10
Slide 3 of 10
Slide 4 of 10
Slide 5 of 10
Slide 6 of 10
Slide 7 of 10
Slide 8 of 10
Slide 9 of 10
Slide 10 of 10
Order Online for Curbside Pickup
or
The Fat Lamb has been a staple in the Highlands community of Louisville KY since 2016 when it opened. Chef Dallas McGarity prides himself on high quality ingredients, creatively prepared cuisine, and a commitment to the city and neighborhood.
Please join us for dinner and we hope to see you soon!!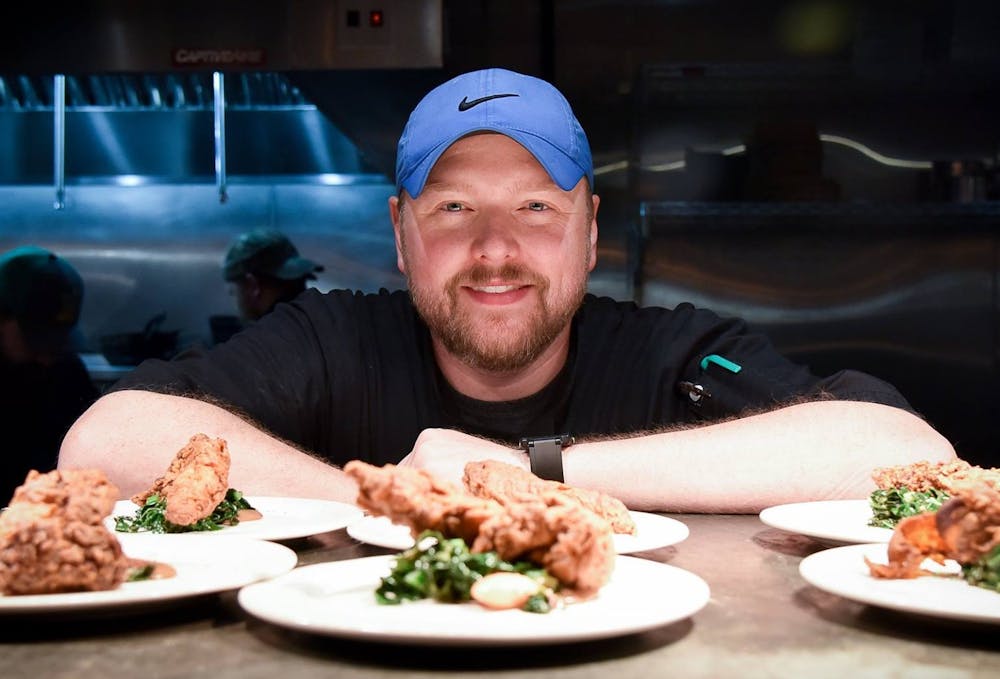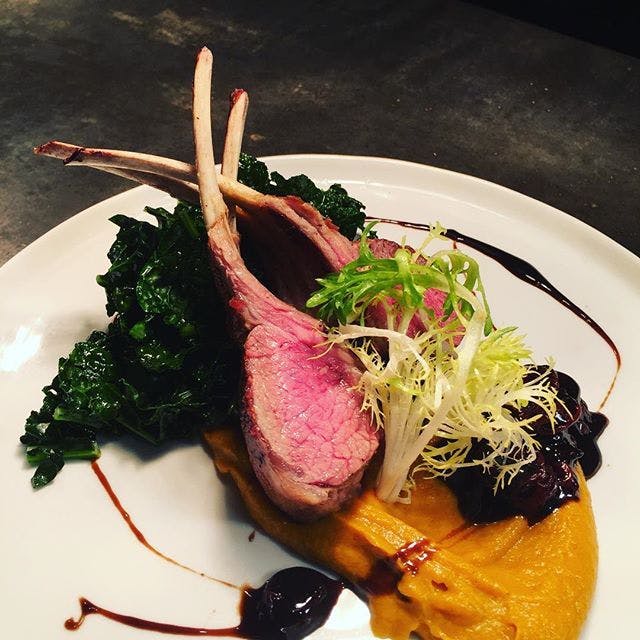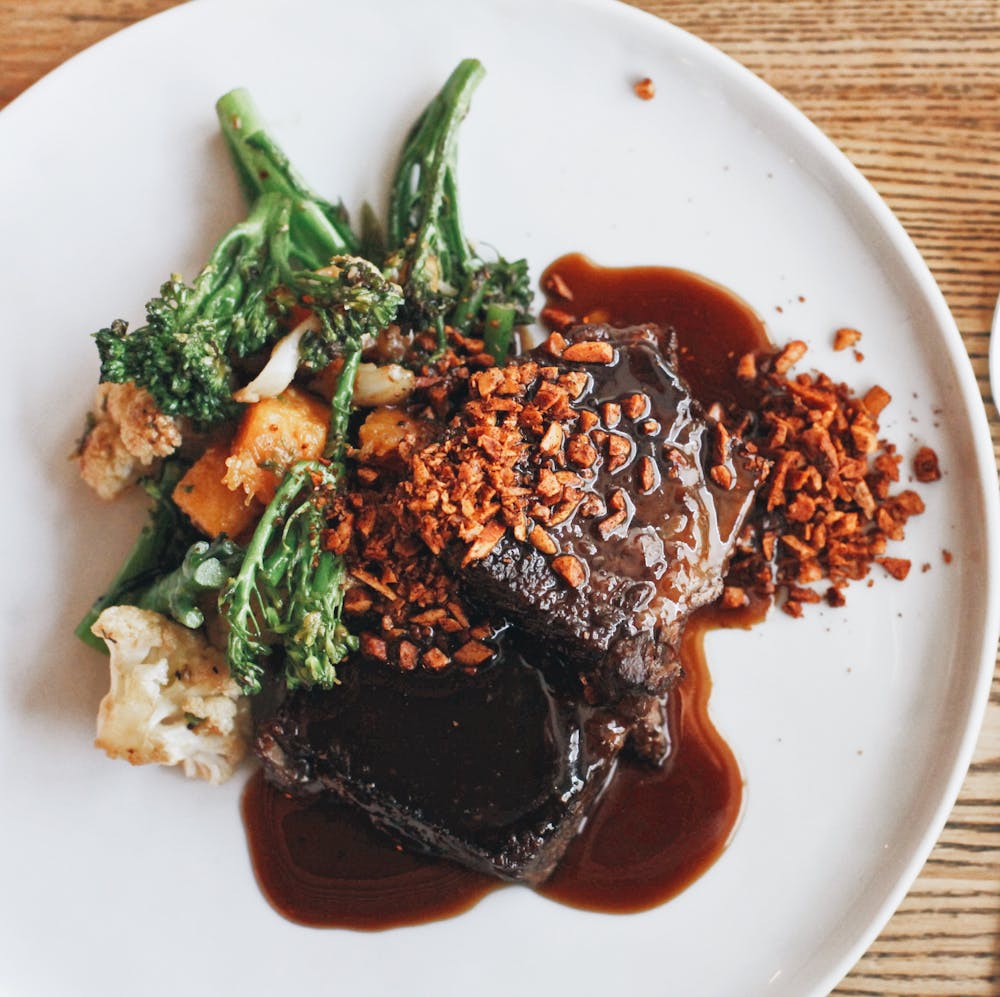 Chef and Owner-Dallas McGarity, winner of Food Network's Chopped, season 37, episode 9 in February 2019.
Watch Chef Dallas create 3 courses from a mystery basket of ingredients all containing some form of chicken…even dessert!
Season 41, Episode 2, Chicken Challenge
The competitors must stay steady and focused as they take on three chicken-themed rounds in this special competition. The chicken in the first basket looks strikingly strange. Can the chefs make it taste delicious? Another unusual poultry product graces the basket in round two. Will the chefs know just how to treat it? And the chefs nervously wonder what a chicken-themed dessert basket might contain.
Click here to purchase and watch:
Chopped Chicken Challenge on IMDB
Please join us and say hello to Chef as he prepares your meal in our open kitchen!